Environment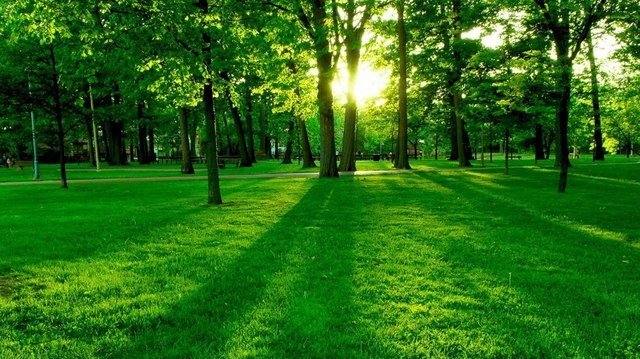 In adherence to the JX Group's Corporate Mission of contributing to the development of a sustainable economy and society through innovation in the areas of energy, resources and materials.

JX Nippon Mining & Metals Philippines, Inc. will strive to continually improve every aspect related to the copper foil manufacturing operations and all other activities done inside the plant premises with utmost consideration of the environment.
We commit ourselves to:
1. Reduce the environmental impact of all identified aspects through the relentless implementation of pollution prevention activities and continual enhancement of our environmental controls and measures.
2. Comply with the relevant environmental laws, rules and regulations and other requirements to which we subscribe.
3. Define environmental objectives and targets that focus on the aggressive work on environmental maintenance and the development of technologies that will result to increased good product yield, highly efficient operations and zero waste.
4. Regularly review the effectiveness of the environmental management system related to the achievement of the set environmental objectives and targets and consistent observance of established environmental standards.
5. Elevate environmental awareness and responsibility to all employees, contractors and suppliers by providing education and activities related to the preservation and care of the environment.
6. Provide environmental information in relation to our manufacturing operations and our products to customers, government agencies and other interested parties.